Commercial Truck Insurance

Ready to Serve The Best Insurance Policy
At SoCal Truck Insurance, we understand the daily risks you face as an specialty vehicle operator —that's why we have developed a reliable program designed to meet your specific needs, while saving you substantial premium dollars.
We offer comprehensive commercial trucking insurance quotes in California. It's vital for you to secure the appropriate coverage—and fast. Do you know if your business is up-to-date with important State and Federal insurance filings?
Commercial Truck Insurance

Why Do You Need Insurance?
You are required to carry a certain amount of coverage in order to comply with various industry regulations— we make it our top priority to make certain that you are fully compliant so that you can continue to do what you do best! We pride ourselves in offering customized packages that house all of your coverage needs under one roof.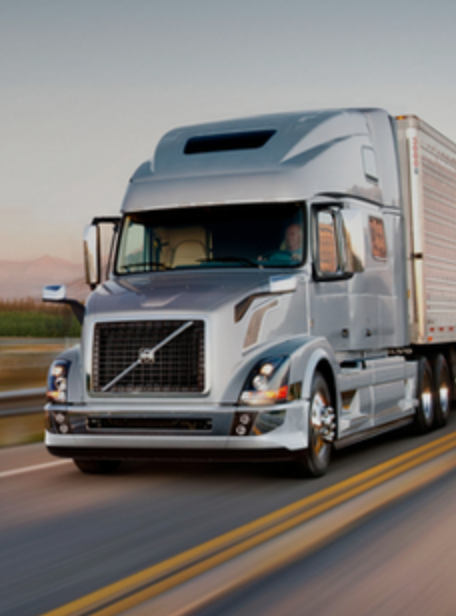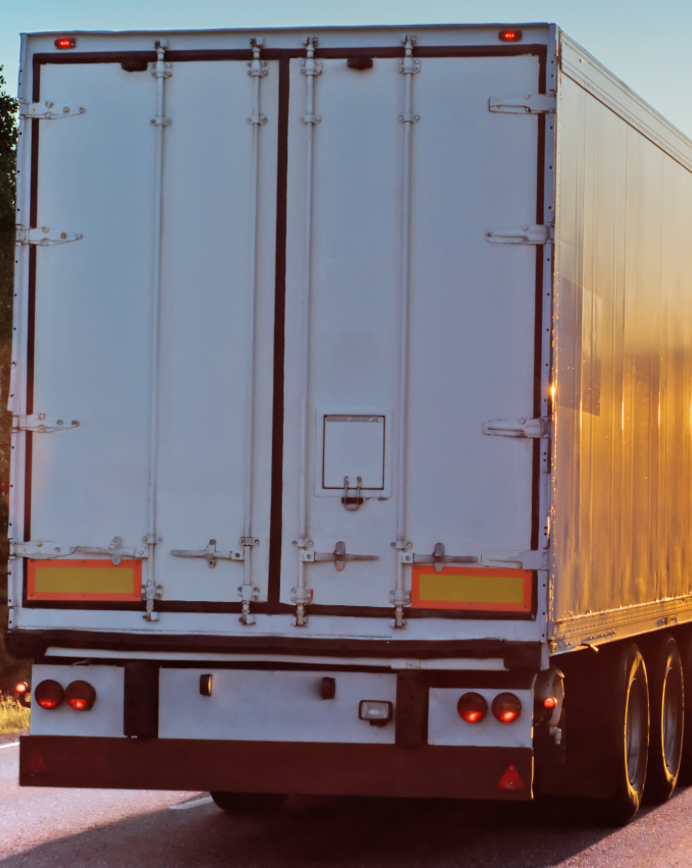 Motor Truck Cargo Insurance

Limits, deductibles, and other details
Coverage options include Motor Truck Cargo, Physical Damage, General Liability, Excess Liability, Workers Compensation And more… Our team aims to take the hassle out of securing effective coverage, and when you partner with us, the benefits don't stop there. We can offer you and your commercial fleet Annual Road Side Assistance for $149 per year. Interested in learning more? Contact us today to learn more about our specialty insurance programs!
Copyright 2019 SoCal Truck Insurance. All Rights Reserved